 Yufuin Oyado Ichizen
Treat yourself to a
time of
retreat at a
ryokan deep in the
embrace of Yufuin
Pass under the thatched gate at the foot of great Mt Yufu to the sukiya-style building in the mossy garden beyond...The peaceful Japanese atmosphere invites travelers to take the very best of breaks. A gushing hot spring, its smooth waters which gently enveloping your skin, and exquisite Kyoto-style kaiseki cuisine prepared using ingredients of the season. We will welcome you with every drop of hospitality in our hearts. Please, come and take your time.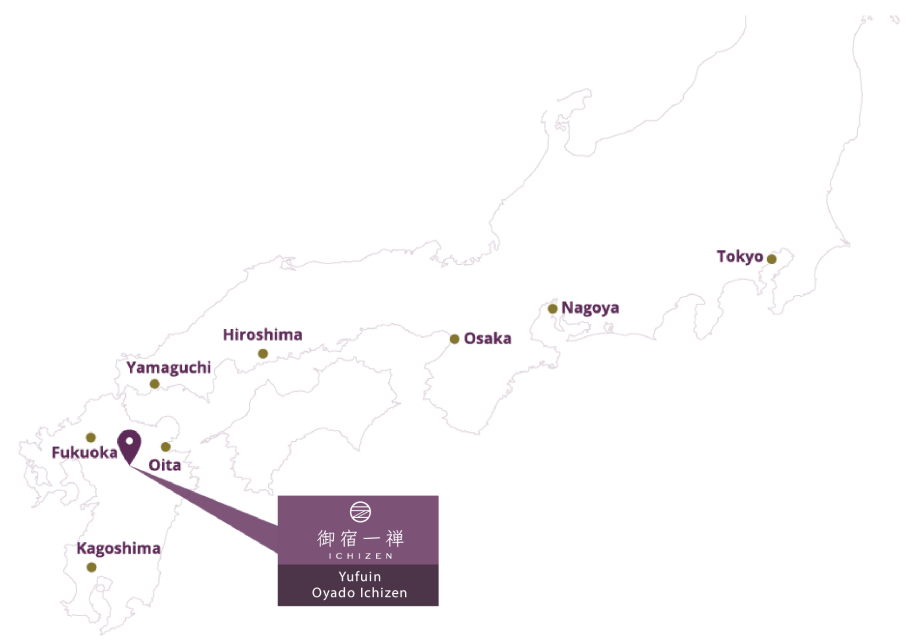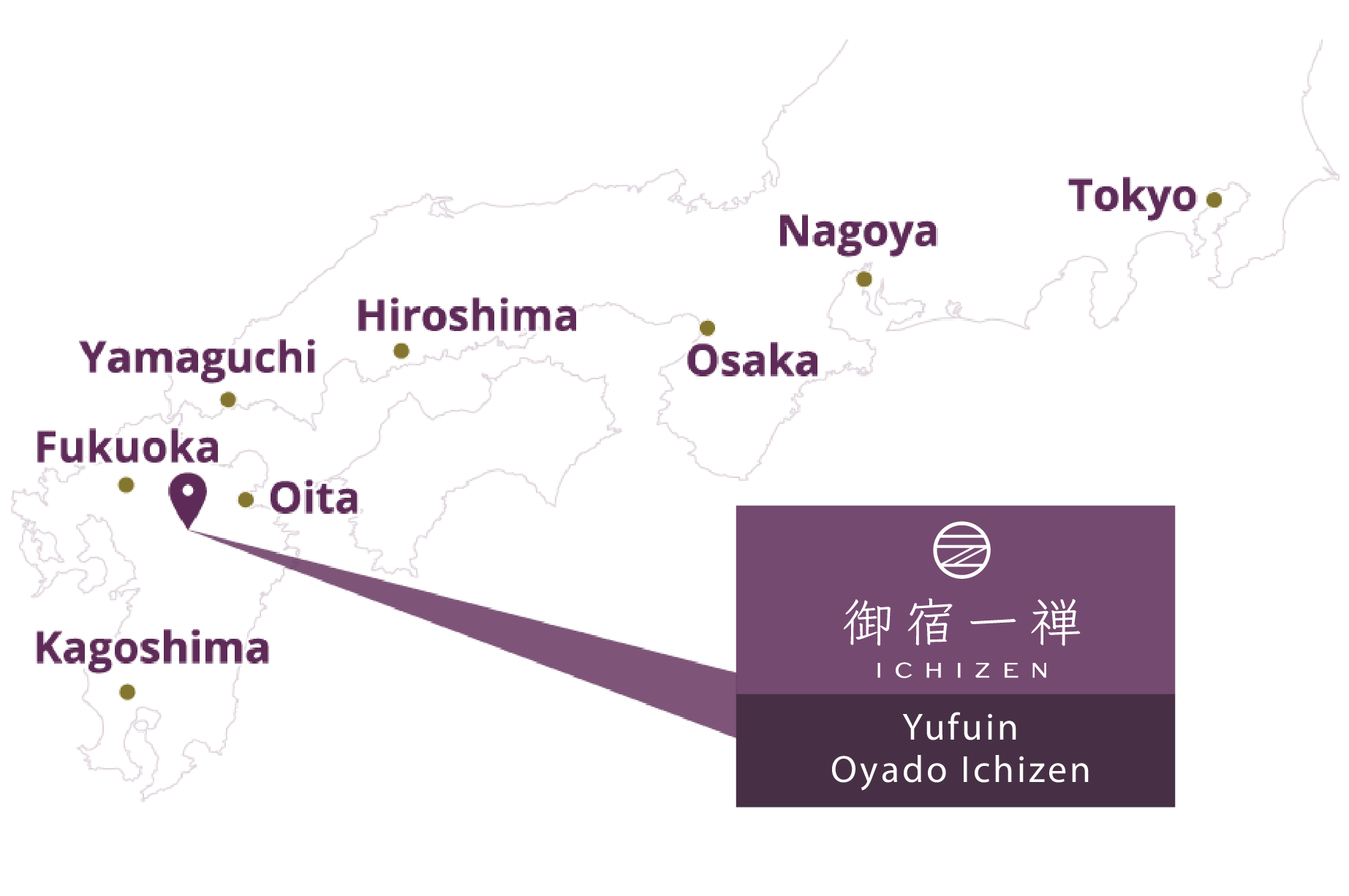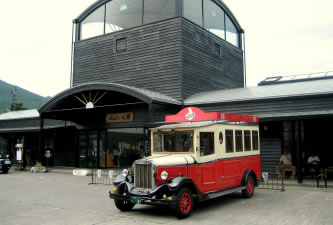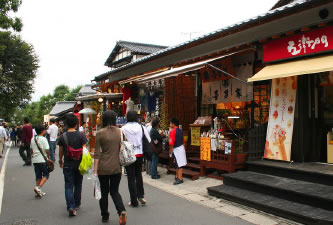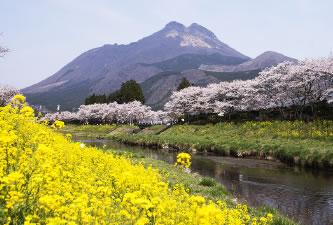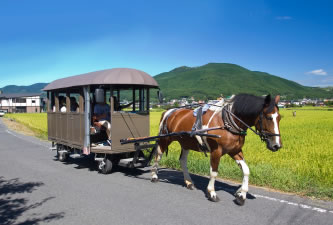 Guest room
Our main building is a sukiya-style ryokan in an elaborate Japanese architectural style at the foot of Mt Yufu,
and we also have villas, where you can enjoy a more private time.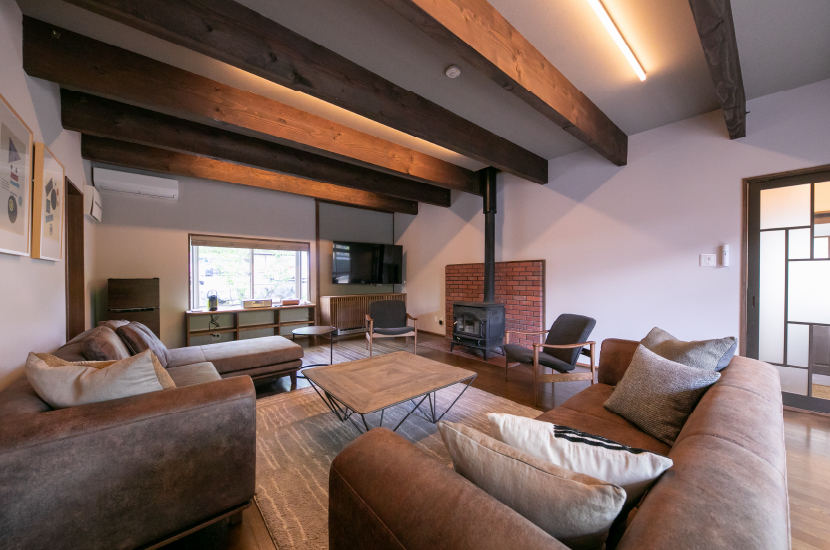 Yufuin Onsen
In the foothills of Mt Yufu, a hot spring gushes forth,
its color changing with the passage of time in response to sunlight and temperature.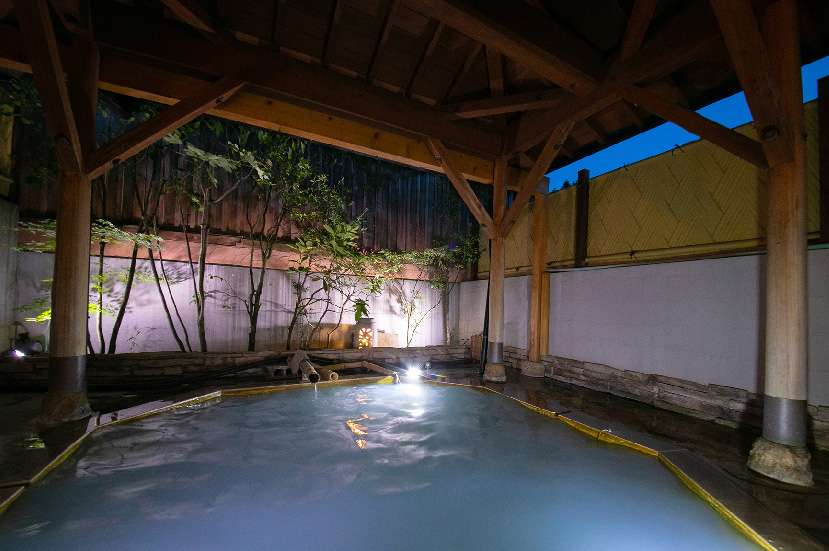 Cuisine
Colorful Kyoto-style kaiseki cuisine, woven together with all the skill of a master.

Spring
Cuisine

The long winter ends, and so comes eagerly-awaited spring. Enjoy the flavors of seasonal ingredients and the fragrance of spring.

MORE

Summer
Cuisine

Enjoy seasonal flavors like sea eels and summer vegetables with cold Japanese sake - summer-only pleasures.

MORE

Autumn
Cuisine

Autumn, the season when the mountains turn bright red. Blessings of the land ripen in abundance with the changing of the leaves.

MORE

Winter
Cuisine

Smack your lips at the thought of winter flavors like hot pots yellow tail and crab. Eat your fill of kind, body-warming cuisine.

MORE
Facility
Please come and have a silent moment at the garden with a nice view of Mount Fuyu after a refreshing hot bath,
then capture some nice sceneries and have relaxing moments with intimate talks under the starry sky.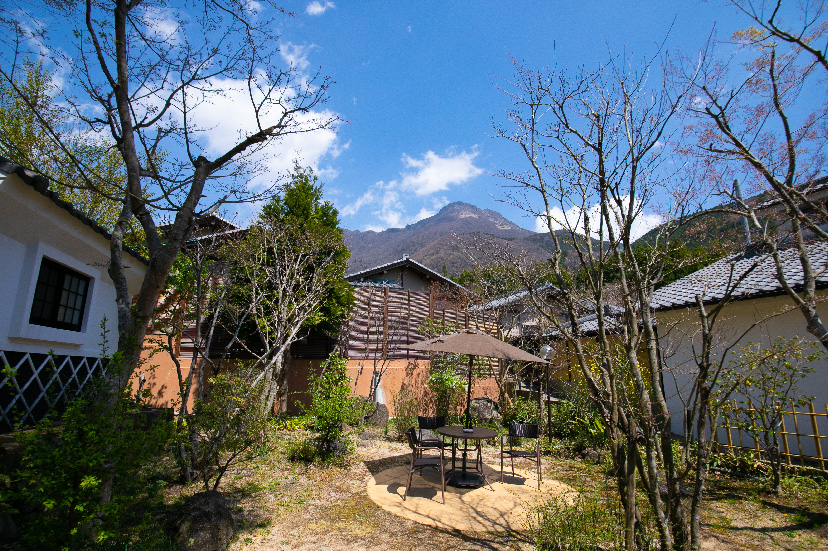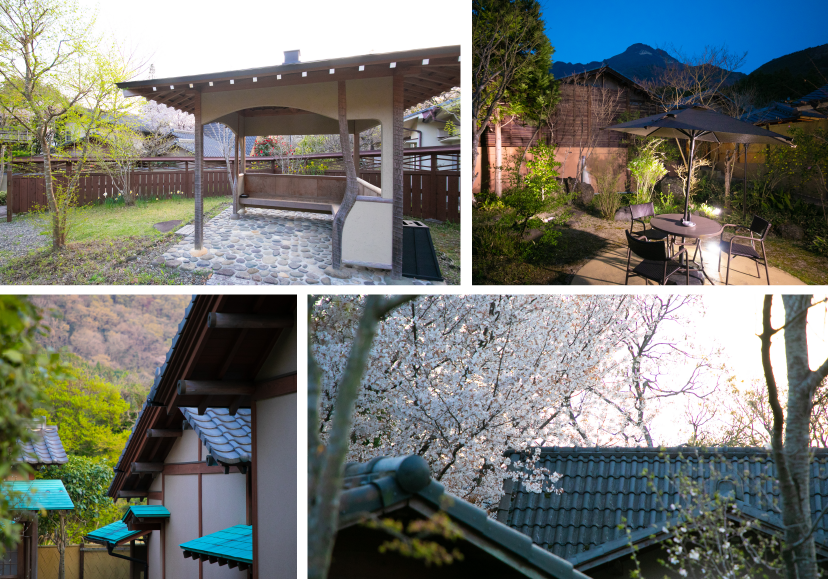 Access & Tourism
Approx. 5-min drive from JR Yufuin station. Approx. 10-min from Oita IC Interchange of Oita expressway.
Located at the foot of Mount Fuyu, a little far away from the geographical center of Yufuin visiting spots.
Reservation



+81-977-85-2357
Copyright(C) ICHIZEN All Rights Reserved.